JPEGs dont move. We do.The Friendly Giants is one of the first animated 3D NFT collections on The Solana Blockchain, ready to take over The Metaverse, spread a new sound, and make a positive impact. We are more than a web3 brand. We are a lifestyle built for those who like to dream big and stand tall. Together we take a step forward towards brighter days. For all walks of life.Our Friendly Future needs to be limitless. We dont have a fixed roadmap but a few initial ideas we are gonna enroll are the friendly DAO, a staking reward ecosystem, a friendly profile picture tool, a marketplace with exclusive benefits for holders, community investments & charity donations.
| Release date (UTC) | Mint price | Supply |
| --- | --- | --- |
| 19 Jul - 04:25 PM | — | — |
NFT Statistics

0.15
Market Cap

11.33
Floor price

0.10

0.07
MARKETPLACES
Listed
Floor price

0.1

0
Listed
Floor price

0.8

0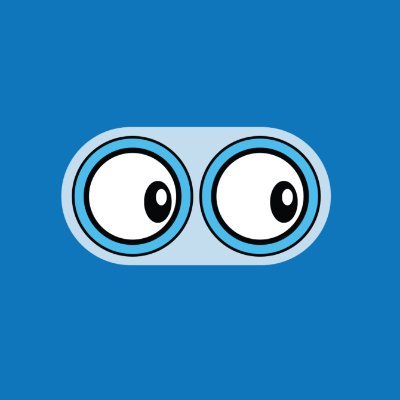 Listed
Floor price

0.15

0
NFTs in collection
Rarity Score
Filter
No items found for this filter combination

URL Copied!
Rarity Rank:
View token
Attributes ()
Attribute
Characteristic
Rarity
Token details