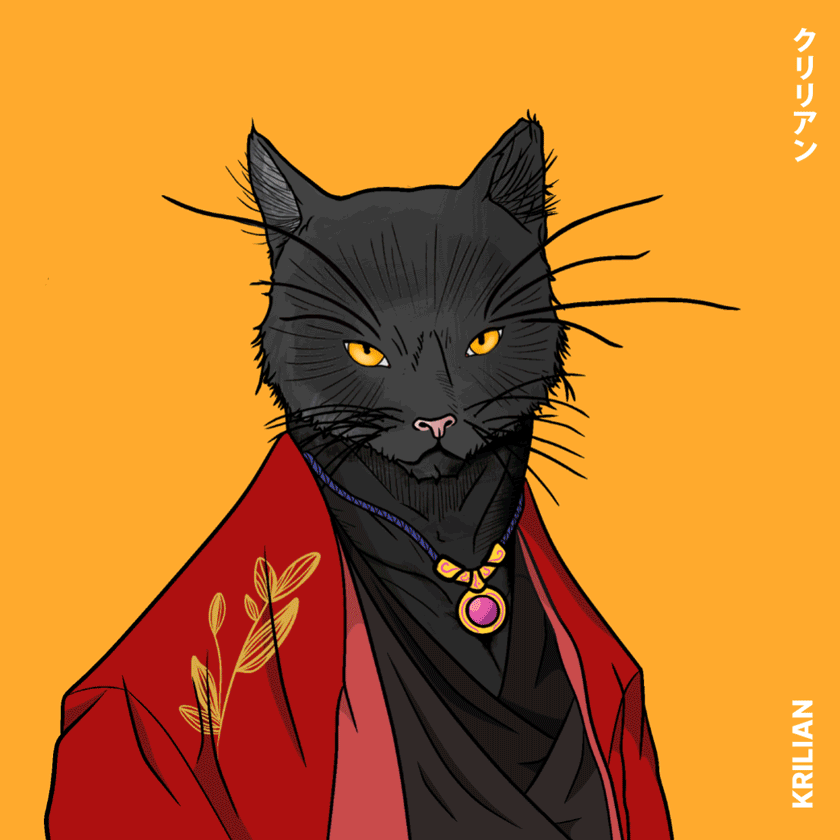 Krilian is a concept that goes beyond the metaverse. Our brand will create a symbiosis between the digital and physical world. We'll be a lifestyle for everyone!

In the first phase, we'll have the sale of a collection with 8,888 NFTs. During the initial sale, we'll reward our holders with 400,000 USD and donate 50,000 USD to charitable causes decided by our community. In the second phase, we'll work on symbiosis. We'll have clothing, collectibles, music, and more! Krilian will be part of your routine as a big brand that will be present worldwide. After this, you'll decide the future and what will be Krilian's fate. The choice is in your hands.

We create Krilian with soul and passion. Our result is unique, just like you.
| Release date (UTC) | Mint price | Supply |
| --- | --- | --- |
| 8 Sep - 10:00 PM | — | 8888 |
No NFT items available for this collection yet